Happy Hearts Day Captains!


Make sure you log-in today to claim your Special V-Day Gift Box!
299 Gems
10,000 Gold Ticket x5
10,000 Rum Ticket x5
5 Star Pirate Alice (Brute) Wanted Poster x20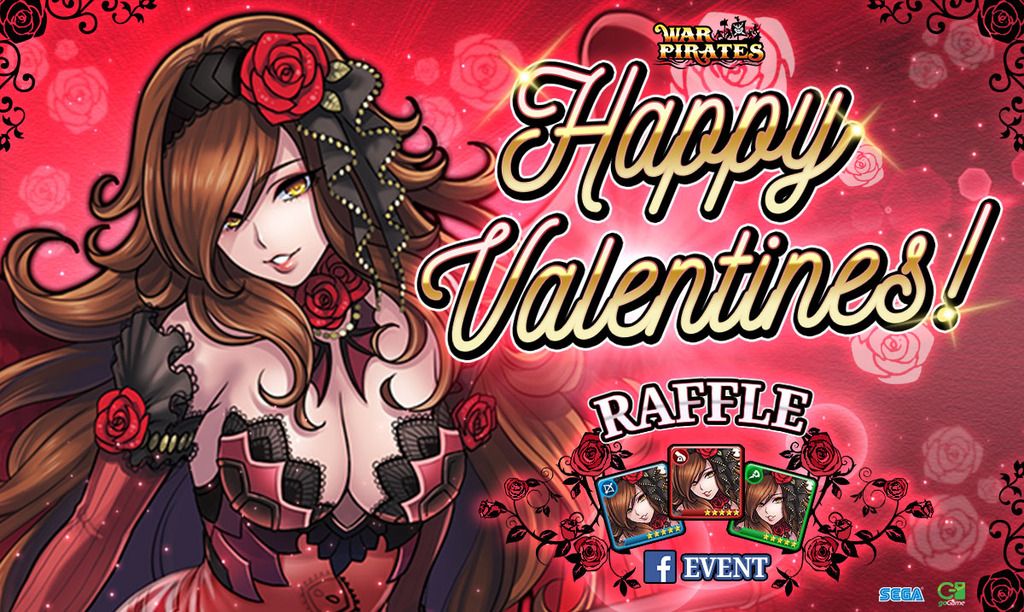 We would also like to introduce you to Lydia! Our first Valentine Pirate!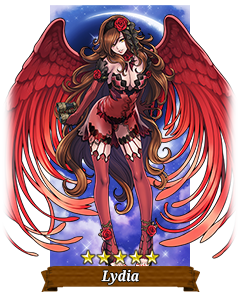 "A princess from the land of the Red Winged folk. She has charmed countless male pirates and goes from one to the next. She lives her life carefree, letting her fancy lead her. She's very aware of her allure and uses it to her advantage, earning the nickname '"Lilith the Pirate."

She will be conducting a special raffle open to all pirates this Valentines season!

EVENT SCHEDULE

START: 14 FEB 2017
END: 21 FEB 2017
RAFFLE DATE: 22 FEB 2017

MECHANICS

1.) Like the official event post on War Pirates Facebook Fan Page @WarPiratesGlobal.
2.) Comment your IGN and FID
3.) Share the event post in public using the official event hashtag #WarPiratesValentines (The more post shares you do with the event hashtag, the more chances of WINNING!)

RAFFLE PRIZE

Reach 50 Shares = Lydia Cannonneer Unit x1
Reach 150 Shares = Lydia Archer Unit x1
Reach 300 Shares = Lydia Mage Unit x1

First prize up for grabs will be Lydia's Cannoneer Class! Other Classes of Lydia can only be unlocked once the corresponding amount of Event Post Shares are reached!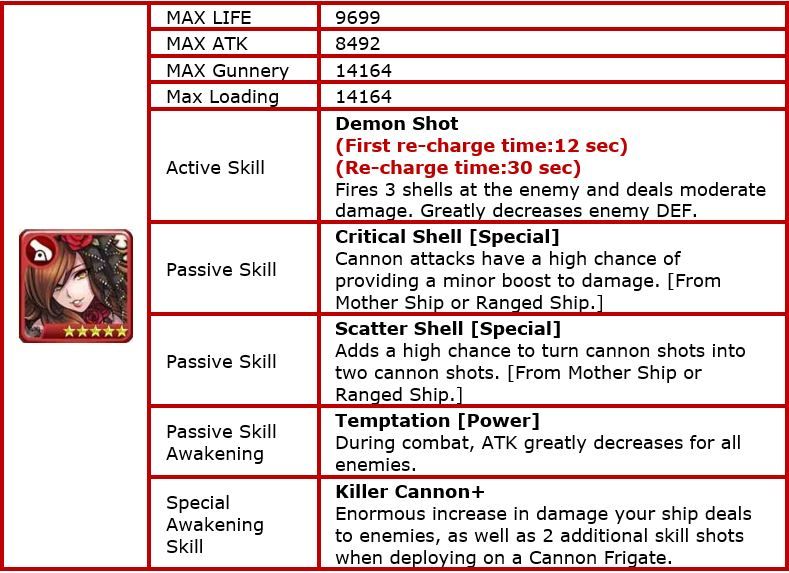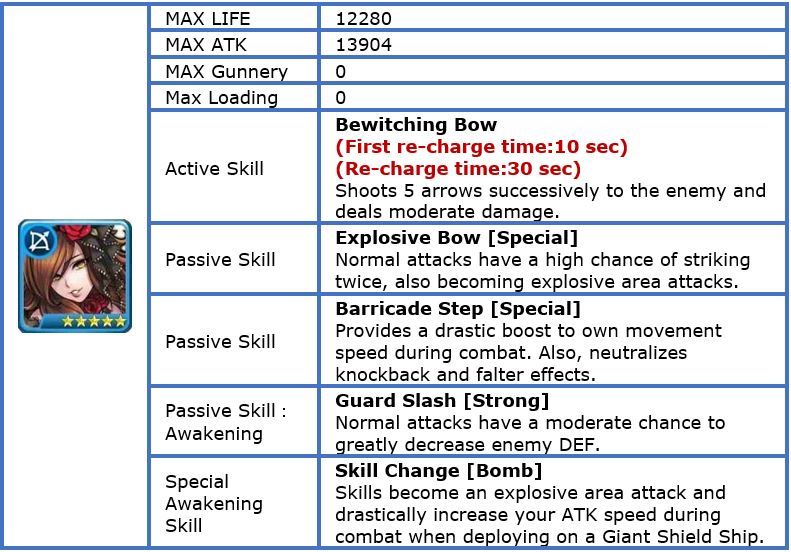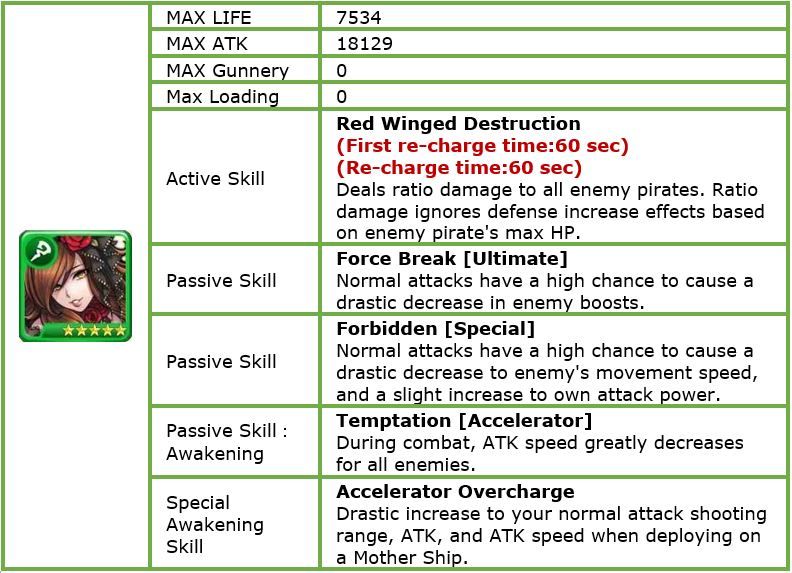 RULES
·You can only win once in this event.
·Failure to comply with the event's complete requirements will disqualify your entry for the event.
·Prizes can only be claimed upon the release of War Pirates Version 2.1.1.0.
·All SHARES of the event post must be set viewable to PUBLIC so we can see your entry.
·All SHARES of the event post must have the official event hashtag in the status section.
·IGN and FID (Friend ID) must be commented on the official event post.
·Multiple Entries is allowed. The more you share with the hashtag, the more chances of winning the raffle.
·This event is a War Pirates Global Facebook Exclusive Event.
·goGame reserves the right to amend or change all event mechanics stated above without prior notice.
·goGame's decision is final and binding.


Get the latest updates by following us on Facebook | Twitter | Instagram